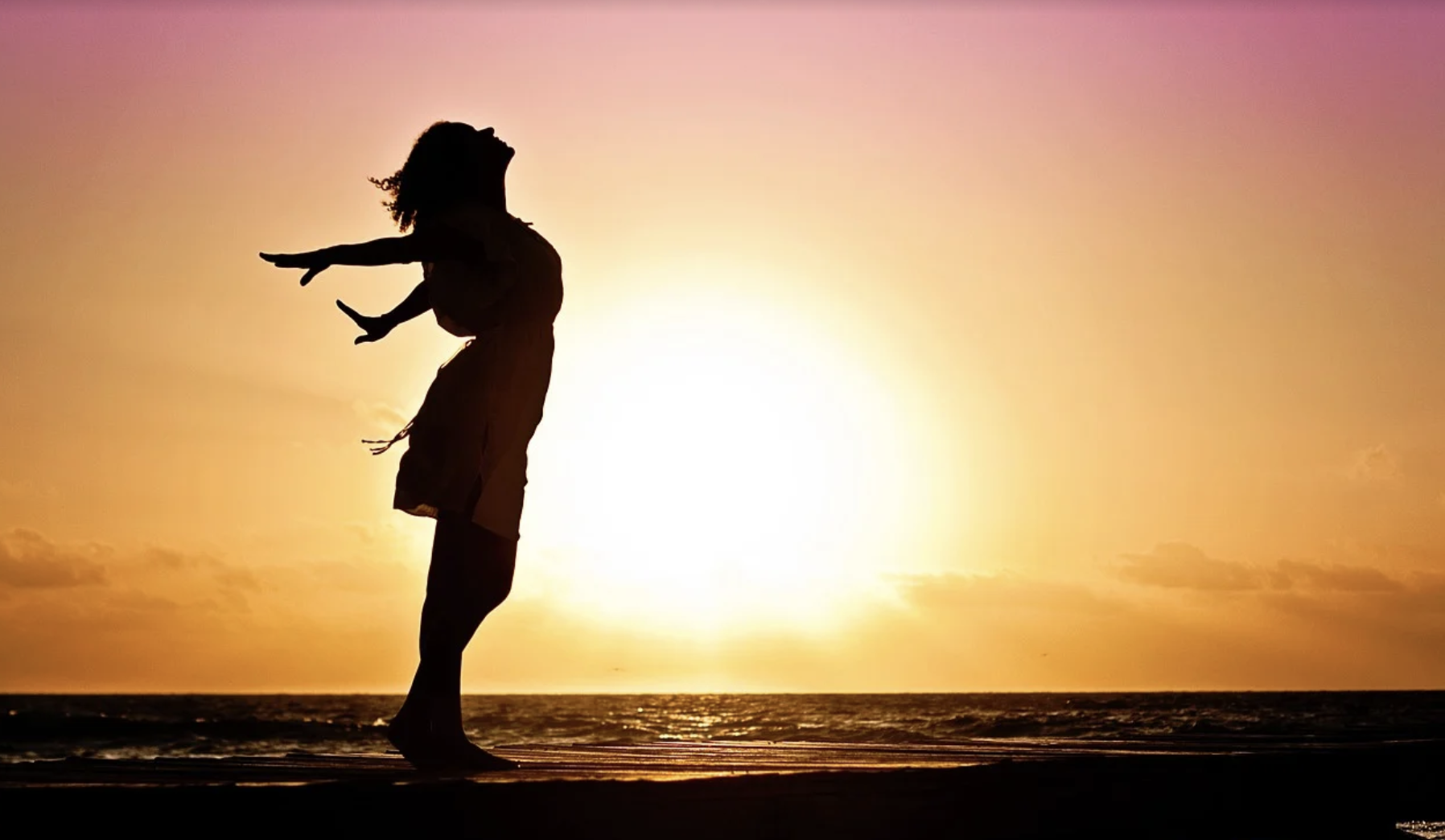 Find your Courageous and Beautiful Voice
Chances are that if you are looking at this page you are feeling a calling to change something in your life or you are headed over here from one of our previous courses. If you feel the pull of crystals, feel the presence of otherworldly beings and know somewhere in your core that there is more out there you – then this is your time to sparkle and shine. Allow yourself to take the time and slip into the sacred space Marie and Felicia create for you. 

Access your own prosperity consciousness
This course is delivered via 4 pre recorded videos. Each week you will be sent an email link containing this weeks video plus any links to things we speak about in the video and of course the 'Crystal of the week'. Don't worry if you don't have a collection of crystals as each week we include a beautiful image of the crystals for you to use when meditating. Each space we create and session last around an hour sometimes just over, and includes a meditation, tapping and a crystal meditation & archangel.
Check your inbox to confirm your subscription